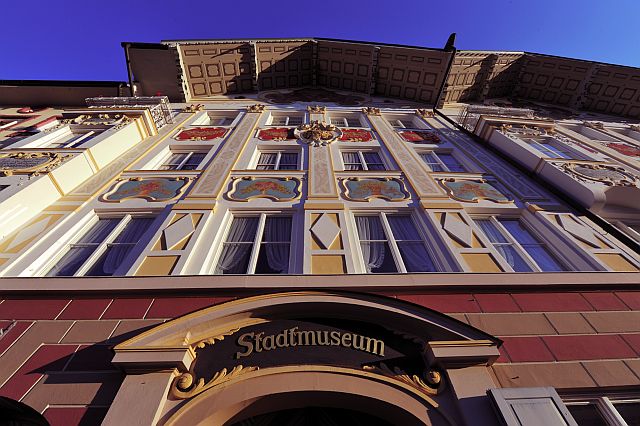 Bad Tölz town museum
offers local geography and history on five floors. You can have a look at local arts and crafts, various art collections worth seeing and religious art. A little and quite special shop called Heimatwerk is directly adjoined.
Tölzer Knabenchor

---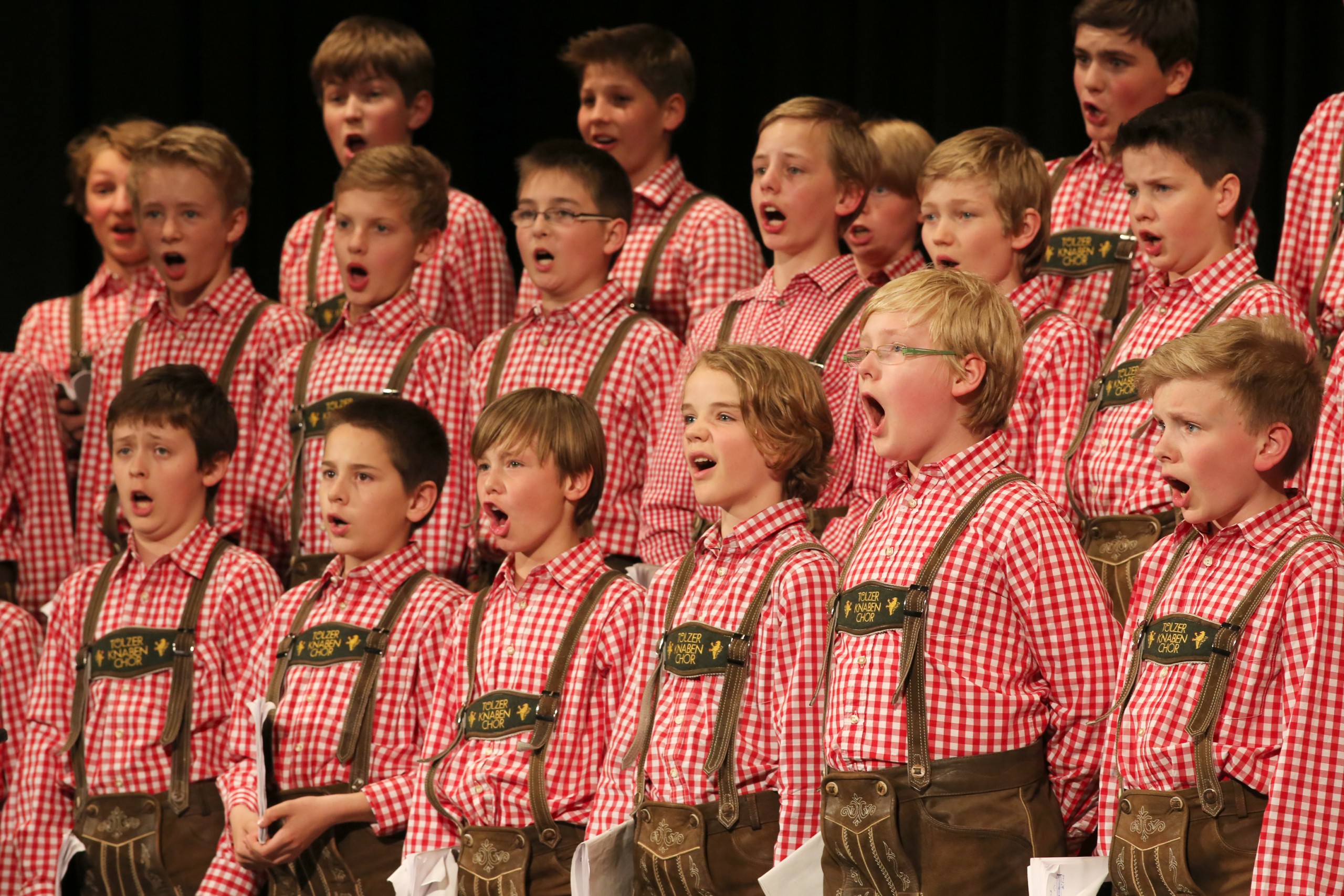 Tölzer Leonhardifahrt

---
Ever since 1855, Leonhardifahrt, one of the greatest pilgrimages on horse and with horse-drawn carriages, has been celebrated in Bad Tölz.
The pilgrimage, leading through Marktstraße to Kalvarienberg, is rich in tradition and citizens and peasants proudly wear their best clothes. The horses and carriages are beautifully decorated and the town is spruced up, too. After the church service and the priest´s blessing locals and guest celebrate the area´s most important holiday with a cheerful gathering in the town´s heart.